KOB Albuquerque reports that a local a–hole DJ pulled a prank claiming that the King of Pop had died of a drug overdose.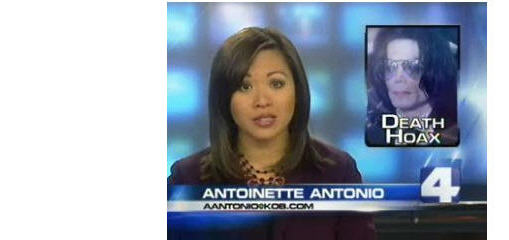 Their news station was then inundated with calls from people trying to find out about the non-incident. Some calls were from those upset the news station wasn't reporting about such a major event.
When contacted by KOB, the radio station confirmed the 'news' was a prank.