Goodness gracious! What the heck is going on with this ever-evolving scandal involving former B2K band member Raz B and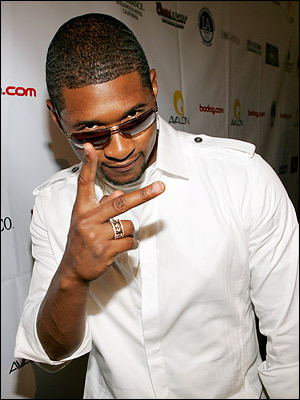 Usher is doing a lot of press with his hometown paper the Atlanta-Journal Constitution.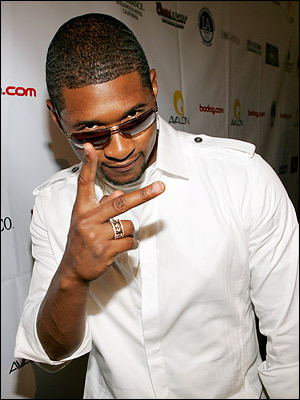 The paper is reporting that Usher will be dropping a single featuring Michael Jackson and T-Pain.
"It's been created, but it's not recorded," Usher explained to the newspaper. "And as long as Michael is open to it, hey, anything goes."