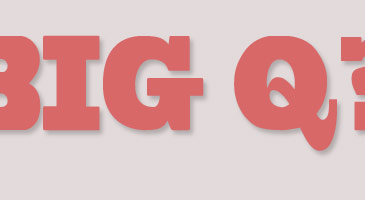 I know we are all greatly anticipating new music from the King of Pop.
What sound are you guys looking to hear on Mike's new album? Do you want it to be more RnB, less traditional pop? Or more rock?
I want more experimental sounds myself. My musical tastes runs all the way from Mike to Bjork to DBSK (Korean group), so I'm all over the place. I'd love to hear Mike make all kinds of different songs/sounds. 🙂
Post your views on the subject at the MJEOL FORUMS right now!
What sound are do you want to hear on the new album? {jomcomment lock}