Wednesday's birthday gift is something that we can all appreciate: a darn cool massage chair!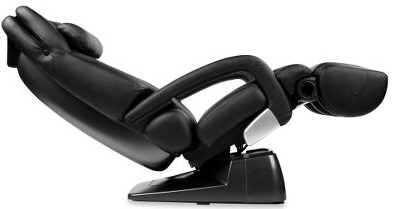 But this chair is quite special. It's the Orthopedists Massage Chair when you wanna lean back and chill.
Let's hope it doesn't, but just in case your back starts to act a fool again, just hop in this chair to get a masseur-like massage. The freakin' rollers in the chair even automatically reposition themselves for ya.
Maybe you can fantasize that it's your fans massaging your back?
(You be like: ….Ahhh, that's soooo goooood! Heehee!
)

HAPPY BIRTHDAY MIKE JACKSON!
Be sure to make sure you go over to the forums and post your virtual gifts for Mike. And don't forget to check in to see Thursday's birthday gift!
*See Monday's Gift
*See Tuesday's Gift