High School Musical's curly-haired cutie pie Corbin Bleu was interviewed about his future career plans.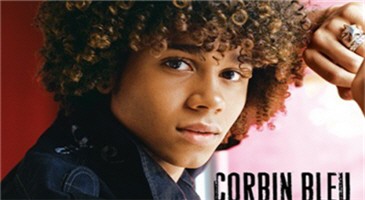 Although the 19 year old says his next album project will be more rock influenced, he says he wants to be able to give a live performance on the same scale as Michael Jackson.
He is quoted by Celebritycafe.com as saying:
"Prince influences me, but Michael Jackson is my favorite. He is such a perfectionist as a performer, and that's what I want to be. He put on an incredible show."
Bleu also says he wants to "interact with the audience and see them moving around with me".
Source: MJEOL | CELEBRITYCAFE