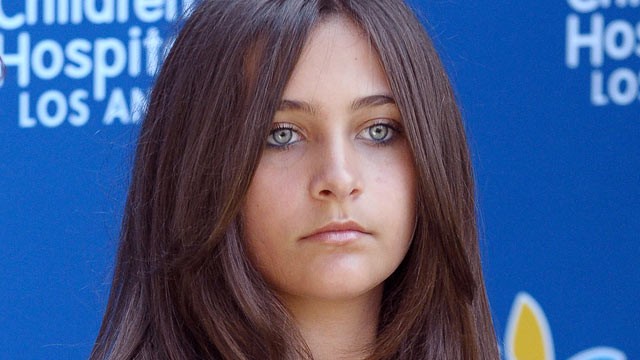 Michael Jackson made his children wear masks so they would not be recognized without him, and could have some kind of a normal childhood unlike his own, the late star's daughter Paris said.
In only her second public interview, the 13-year-old said she didn't understand why she and her siblings Prince and Blanket were being forced to cover their faces when they were young.
"I was really confused. I didn't get why I was wearing a mask. But I understand it now — why my dad would want our faces to be covered," she told talk show host Oprah Winfrey, in an interview to air Sunday.